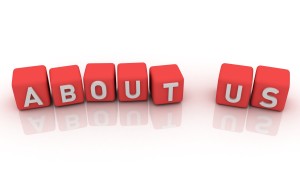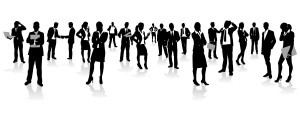 Expression is key!
We're expressive people, and so are you. Quotes, Photos and art works mean a lot to us. That's why WordonCanvas.com was created.
Commitment to Quality and Turnaround
We're passionate about quality and as such pass that into the production of quality canvases to inspire your walls. Everything you order from WordonCanvas.com is produced with high professional care and attention to detail. WordonCanvas.com doesn't stop with quality; our turnaround is equally as impressive. Almost all orders ship within 24-48 hours.
---